Well-Known Member
Forum Supporter
Did I ever mention how much I love this bike? , just the job for roasting these quiet Highland roads.
I know this location has been photographed zillions of times, just couldn't resist today. Brilliant weather, be rude not to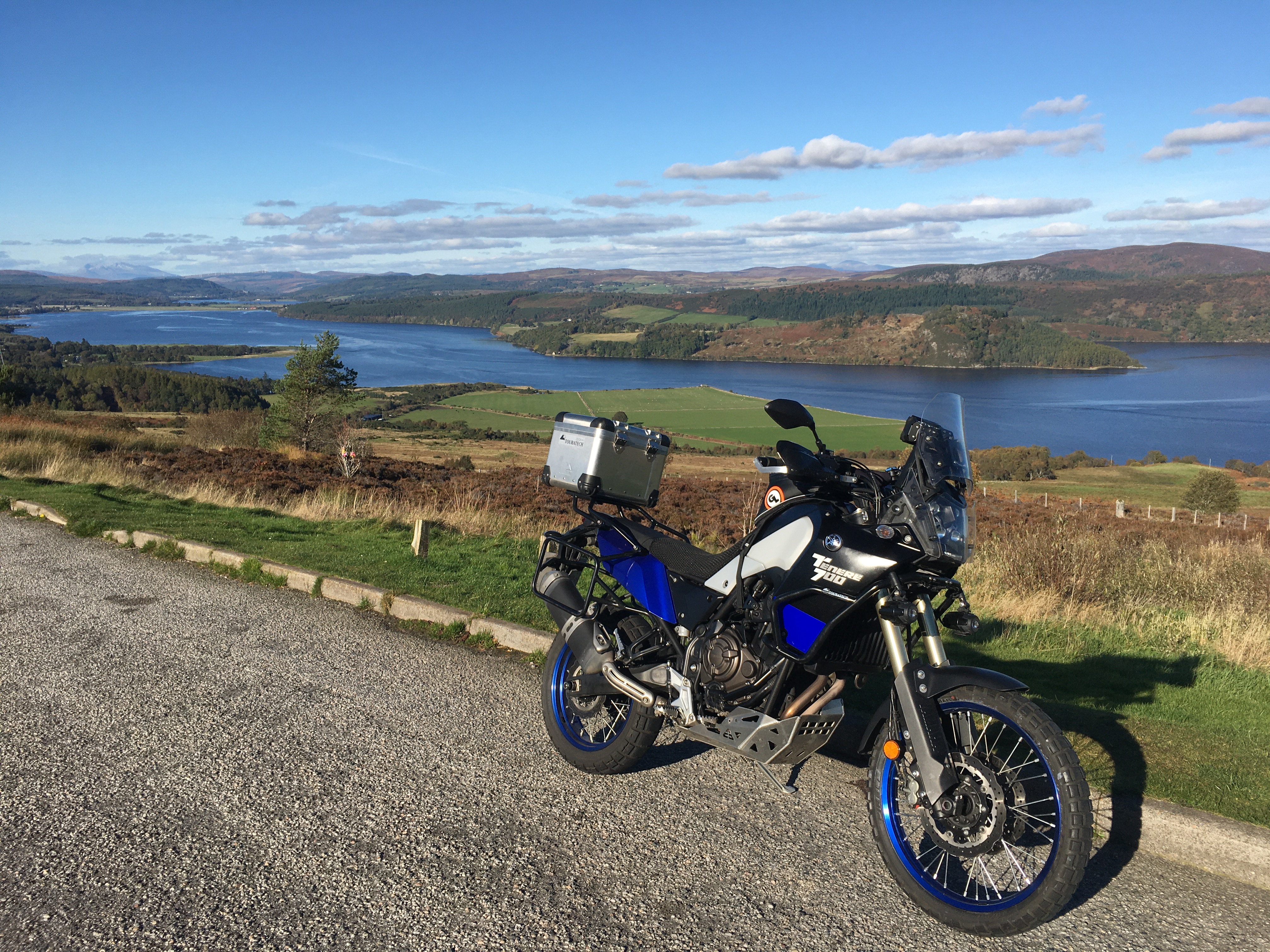 Dornoch beach was busy
New cafe on the beach looks to be doing a good trade.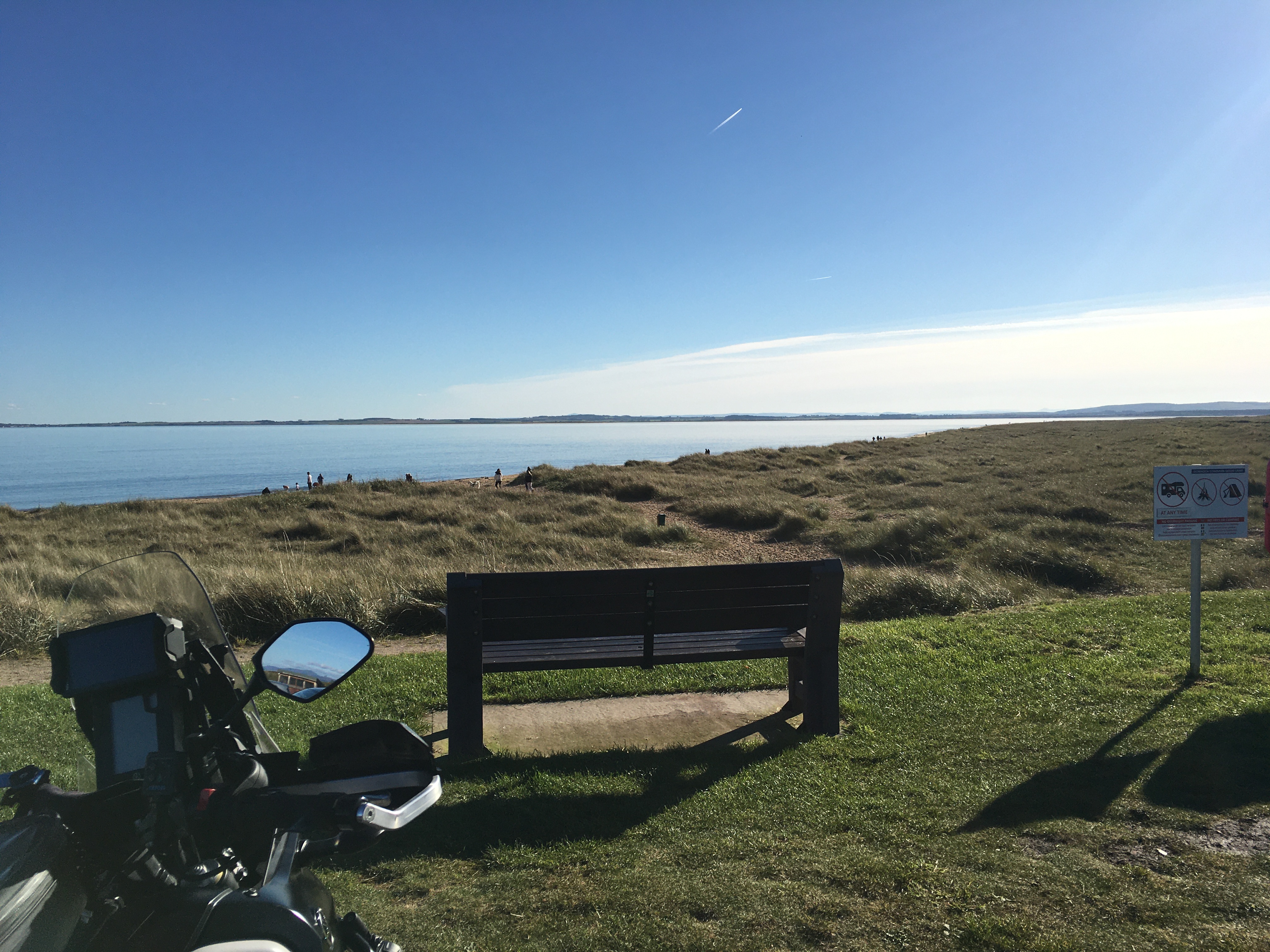 Great day out for a quick blast, bike running like a dream.